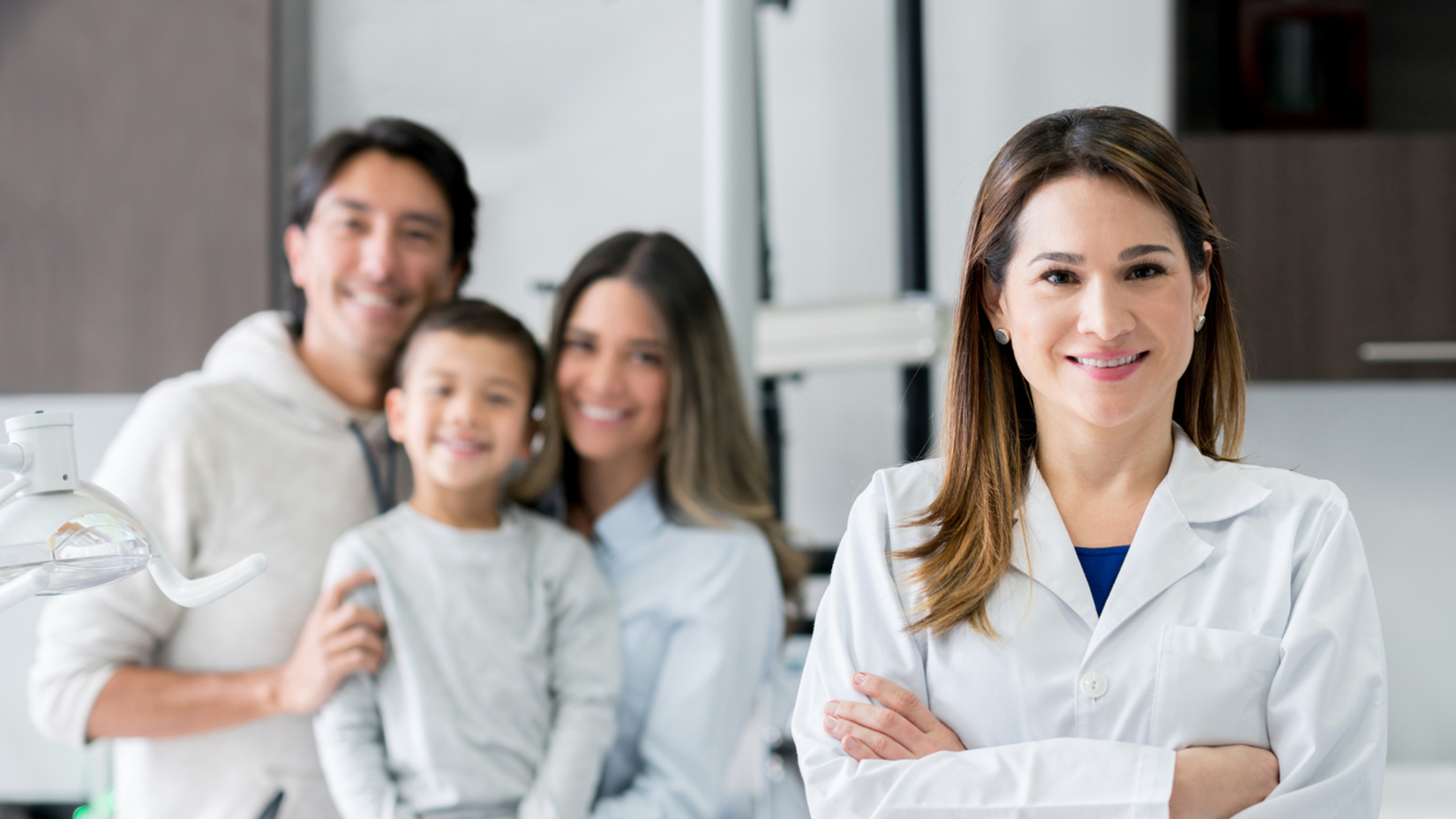 A regular dental routine and scheduling visits to your dentist office in Olathe are both essential for your mouth and teeth health. Many people choose dentists for specific age groups, while others prefer choosing the best family dentist in Olathe to provide care for the entire family. This article will discuss why people choose a family dentist over a pediatric dentist and why routine dental care at your Olathe dentist office is so important.
Whether you are a senior citizen or have little ones at home, visiting your family dentist office in Olathe is essential, and here is why:
It's Convenient
If you have children and are trying to keep track of their eye doctor appointments, regular physicals, shots, and visits to the dentist, then you probably driving all over town to get everything taken care of. Having the best family dentist in Olathe to see your whole family is highly convenient.
You can schedule appointments where you have to load the kids up just once. Your dentist can see the whole family in just one trip, which is a major perk for busy parents. It's also great because you don't have to worry about paying multiple bills to different dental offices; everything is handled in one location.
It's Comfortable
Going to the dentist can be stressful. However, when you go to the best dentist in Olathe, you can rest assured you are getting quality care. When you see your dentist prove over and over that they give great care, and they know your history, it starts to feel more comfortable.
Building a relationship with your provider and your child's provider is a great way to ensure that your whole family doesn't dread the dentist and might actually look forward to their routine trip. Familiarity matters when it comes to feeling comfortable in any office setting, and having routine exams for the whole family helps with this.
Dental Hygiene Becomes a Family Routine
Sometimes when kids don't see their parents brushing and going to the dentist, then they don't focus as much on oral hygiene and dental visits. In contrast, if they know their parents are getting regular care at their same dentist office, as well as see them brushing and flossing, they are more likely to want to participate.
As a parent, you can be a great example for your children and family when it becomes part of your family's healthcare. Caring for your smile is important not just for mouth health but for whole-body health!
At Waters Davidson Family Dentistry, we have the top family dentist in Olathe and the highest quality in staff around. We understand that your smile is the most memorable thing about you. Getting regular dental care will help protect your smile and keep you feeling confident and healthy. Our wide range of services, including general, cosmetic, and implant/surgical dentistry, just to name a few, will provide for any and all of your dental care needs.
If you're looking for the best Olathe family dentist give Waters Davidson a try. You can reach us at (913) 782-1330, or contact us online to get started today!