Cosmetic Dentistry  in Olathe, KS and Stilwell, KS
Our Cosmetic Dentistry Service, Conveniently Located in Olathe
Want the smile of your dreams? If there's one thing our staff knows how to do, it's giving you that perfect smile. Sometimes, a basic cleaning is all that's needed to maintain an optimal smile. In other instances, cosmetic dentistry is needed.
Cosmetic dentistry is any service designed to improve the appearance of the teeth, gums and/or bite. Cosmetic dentistry has the ability to correct crooked teeth, eliminate spaces between teeth, reduce stains or discoloration, resolve chipped, broken or missing teeth and even minimize a "gummy" smile. In more serious cases, we can use restorative care to turn back the clock on disease, decay and the simple passing of time, replacing pain and discomfort with a confident smile.
Teeth Whitening
Having a great smile conveys so much. It's a marker of friendliness and welcome as well as a boost of confidence. While the feeling behind the smile rarely diminishes, with the passage of time its color can dull. Lack of brightness occurs because of the effect of daily habits such as cups of coffee, smoking and unfortunate side effects of some medications. The result is a smile diminished by a dull, yellow cast.
Thankfully, removing years of discoloration is easier than you might think with a simple teeth-whitening procedure. When you're ready to regain the beauty of a youthful, bright smile, ask our staff about in-home or office teeth whitening. Drs. Waters and Davidson provide whitening options designed with your convenience in mind.
The in-home option, which includes a custom tray and prescription tooth whitening gel, can create a brighter, more radiant smile in two to four weeks. If you're looking for a dazzling smile with the quickest results, we also offer the professional strength of Philips Zoom designed to create a sparkling smile in as little as one in-office treatment.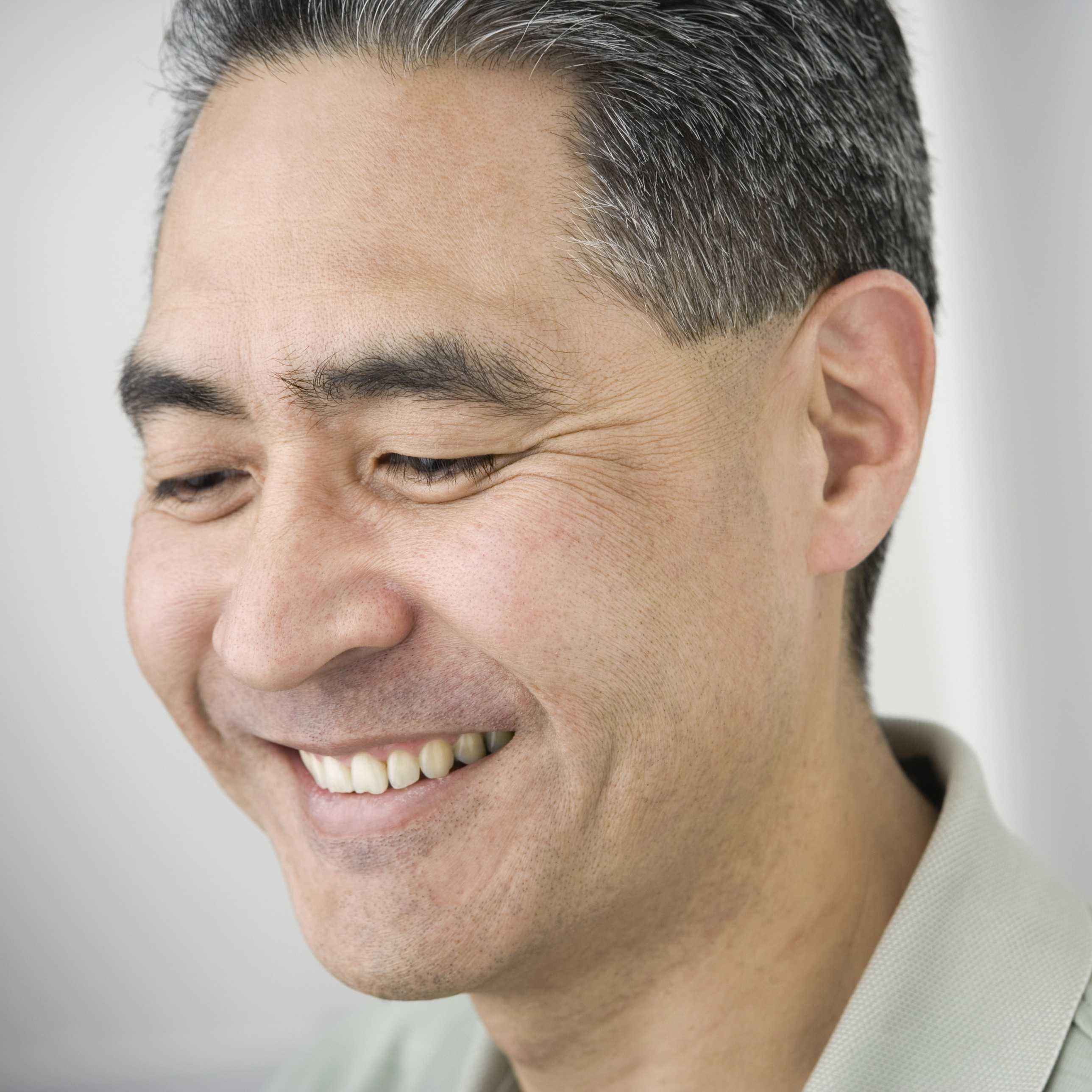 Veneers
Depending on the smile, tooth whitening may not be enough to create the smile you desire. In these cases, we offer the option of porcelain veneers—also known as a complete makeover for your smile. Custom-made veneers improve the appearance of misshaped or crooked teeth by placing a custom replica on the front of your natural tooth. Veneers can easily correct discolored, chipped and crooked teeth in order to achieve the beautiful and natural smile you desire.
Tooth Reshaping
Tooth reshaping, or dental contouring, removes excess portions of the tooth enamel, the outer covering of the teeth. This allows the dentist to change the length, shape or surface of a tooth, creating a more cohesive smile.
Crowns
No matter how careful you might be with your in-home dental care, there exists the potential for tooth decay as part of general wear and tear. In cases where the decay is minor—a chip or crack, for example—a simple filling can fill and protect the tooth.
When decay is too large for a filling, or there is a weakness in the tooth, a crown is the best option. Our crowns are made from state-of-the-art dental materials, including zirconia, lithium disilicate and porcelain. We can also make traditional dental crowns out of porcelain and precious metals like gold, silver and platinum that are fused together for a beautiful result. Once the tooth is prepared for the crown, we select the perfect shade to match the rest of your teeth. The crowns are then fitted, giving you a bright, white smile with full functionality. Crowns can also control fractures, improve alignment and correct bite, boosting the overall aesthetics of a smile.
Bridge
Bridges are natural-looking dental appliances that can replace a section of missing teeth in order to restore the natural contour of your teeth. Use of a bridge redistributes the forces in the bite, preventing other teeth from moving out of alignment and restoring the ability to chew and speak. Through its foundational support, bridges can also effectively reduce further receding and loss of bone. Like crowns, bridges—also known as fixed dental prosthesis—can be made with state-of-the-art or traditional dental materials in a semi-permanent piece that's then bonded to existing teeth or implants.
Myobrace
Our fast and convenient food culture is not only changing the shape of our bodies but also the shape of our mouths and jaws. Without the "exercise" of chewing whole and natural foods, the mouth becomes lazy, eventually creating a narrowed jaw and bunching of the teeth.
Myobrace is an alternative for straighter teeth. Unlike traditional braces, which are typically put on after most of the permanent teeth are in place, Myobrace treatment begins at a younger age while children are still growing and the very first permanent teeth appear, typically around ages 6 to 8.
Rather than merely changing the shape of crooked teeth or adjusting the effects of a misaligned jaw, use of the Myobrace appliance includes regular exercises designed to change the posture of the tongue, helping to reshape muscle patterns and improve breathing patterns, all which have the ability to straighten the teeth. When practiced from an early age, Myobrace has the ability to correctly form teeth spacing and jaw adjustment for a lifetime.
If you would like more information about Myobrace treatment for your child, please visit us at Waters Davidson Family Dentistry or visit https://www.myobrace.com
Our Myobrace Gallery
Deena Rawie
MRC Certified Myofunctional Therapist
Looking for a less-visible way to correct overcrowding in the mouth and straighten teeth? Invisalign is an innovative solution for adults and teens that solves this age-old problem. What makes Invisalign unique is the custom-made clear aligners designed to fit over existing teeth. Made of BPA-free plastic, the aligners' custom fit is comparable with standard braces. Best of all, this means no unsightly brackets and wires or metal that poke and puncture the inside of your mouth.
Invisalign can treat:
Gapped teeth
Overbite
Underbite
Open bite
Overcrowding
Crossbite
Initial Steps
To get started, our dental team will diagnose your unique needs using X-rays, pictures and impressions of your teeth to create a custom treatment. Then, the dental team can create a cohesive plan with the use of the Invisalign technology. This process allows patients to see a preview of how their teeth will look during each step of the process with custom aligners designed to gently and comfortably adjust the teeth and bite.
Depending on the condition of your teeth, we recommend changing the aligners approximately every week. For optimal results, patients wear the aligners for 20 to 22 hours a day with the option of removing aligners for eating, tooth brushing and flossing.
Maintaining Results
Invisalign patients also benefit from fewer appointments, with office visits required every four to six weeks. Patients at Waters and Davidson typically begin to see straighter teeth in as little as six weeks. To maintain the position of the teeth, we recommend wearing Vivera retainers overnight to keep teeth in the correct position.
Don't wait another day to get the smile you've always wanted. Contact our dental office to see if Invisalign is the best treatment for you.
Your Cosmetic Dentistry Office is conveniently located in Olathe, KS and Stilwell.
Make an appointment today.