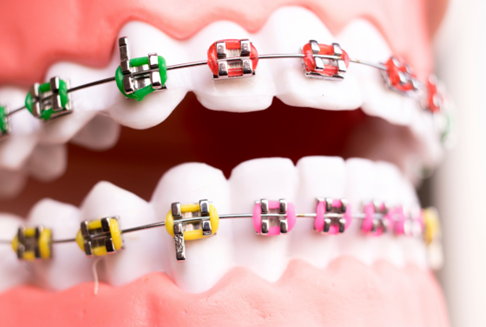 5 Ways That a Dentist in Olathe Prepares Your Child for Braces
Do your children love their dentist in Olathe? If your child goes to our family dentist in Olathe, it is likely that they enjoy their regular visits. Although regular dental visits for checkups and cleanings are a good thing, it is normal for a child to get a little uneasy before their visit.
Have you been thinking about braces for your child? Well, if regular visits to a family dentist in Olathe weren't stressful enough for your child, those feelings of anxiety might go to another level if it's determined that they need braces. However, as a parent, there are some things you can do to help keep your child calm during this time.
Our team at Waters Davidson has compiled a list of the best way to handle the news that your child needs braces.
Be open with your child when it comes to their upcoming visit to the orthodontist. Consider all the options, whether it's invisible braces or traditional metal braces. Let them know that invisible braces may be more appealing, but financially, metal braces may make more sense.
A Dentist in Olathe Will Inform You on What to Expect
As a leading Olathe dentist, Waters Davidson knows that one of the biggest concerns children have with braces is the pain that they might cause. It might be easy to say, "they don't hurt at all," just to keep your child calm. You don't want to give your child false information, so let them know that there will likely be some discomfort for a few days after each adjustment.
As your child is getting used to braces, they may only want to eat soft foods for the first few days. A leading Olathe dentist recommends items like ice cream, yogurt, Jell-O, pudding, and soup to help keep your child's discomfort to a minimum.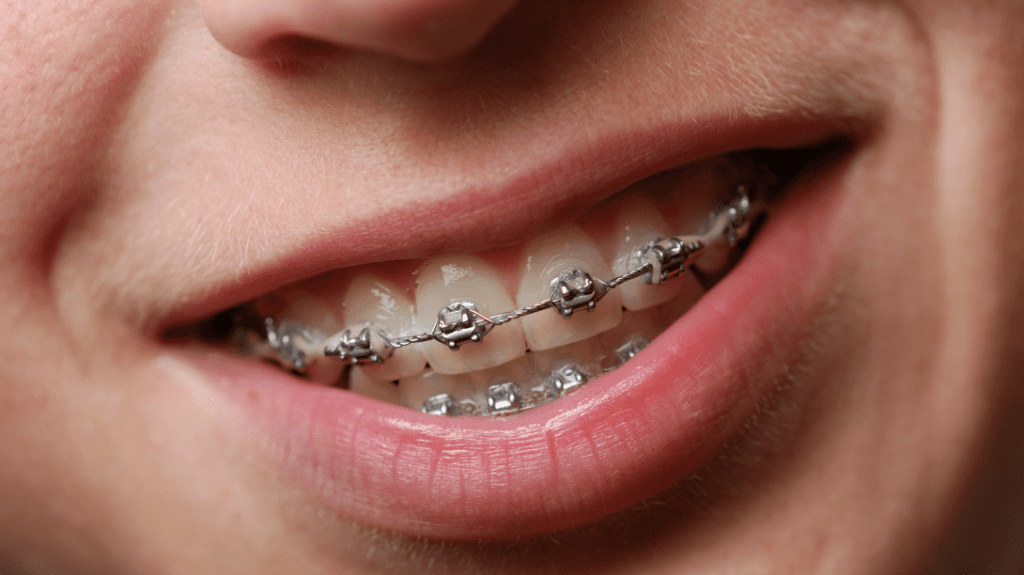 It is common for braces to irritate the inside of a child's mouth, especially in the first few days.  Orthodontic wax can make a child's braces much more comfortable. It is applied to the part of the bracket that makes your child's mouth the most uncomfortable. Ask your Olathe dentist or orthodontist to provide wax if they have not offered it to you.
As a leading Olathe dentist, Waters Davidson knows the long-term benefits of using braces. Be sure to reinforce to your child that they will be glad they had braces at a young age so that they can have straighter, healthier teeth for the rest of their life.
A smile is one of the most memorable things about you. Receiving general dentistry services such as cleanings and X-rays on a bi-annual basis is one of the best ways to maintain an optimal smile, not to mention an important way to manage your health.

At Waters Davidson Family Dentistry, we are a highly respected Olathe dentist office. We know that regular dental visits will help protect your smile and prevent disease so that you feel confident and healthy. Our dentist office in Olathe has been a source for quality dental care for years. Our cutting-edge technology and knowledgeable staff have allowed us to maintain the highest level of care and service.
We even have services associated with sleep disorders; in fact, we have many clients that consider us the best sleep dentist in Olathe. Come see why our patients never want to go anywhere else!
Call us at (913) 782-1330, visit our website to learn more about our services, or contact us online to get started today!