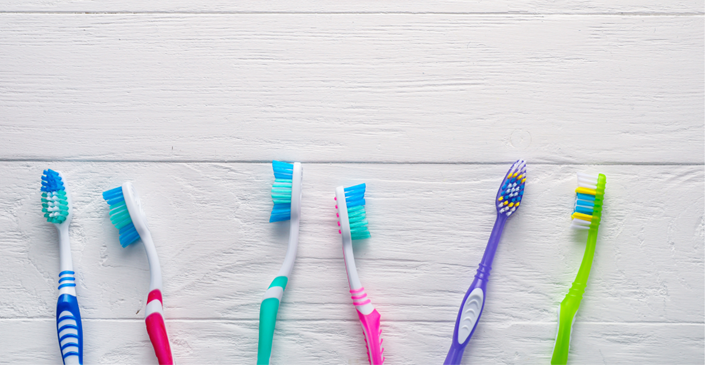 The Best Dentist in Olathe Gives 5 Easy Dental Tips for Back-to-School Season
It's that time again. You are shopping with your mom; all your appointments have been made. You went to the best family dentist in Olathe and had your check-up this summer. Maybe you are a teen and got braces on? Whatever boat you are in, school is almost here, and it is time to resume your dental routine. Your dentist in Olathe knows that you are already running around checking off your list of things to do, but we made you an easy-to-use dental one as well! It's easy to use, and you can do it at home.
Here are the most helpful tips from our team at Waters Davidson, a top family dentist in Olathe:
Re-Establish Your Dental Routine – So, summer has been a little relaxed? It's cool. You missed a brushing or two. Make sure to brush those pearly whites so you don't have to come to see the best dentist in Olathe for a cavity. Brush two times a day and floss at least once.
Start going to bed early – A good night's sleep is suitable for your dental and overall health.
Avoid sugary drinks and snacks – When picking up those back-to-school lunches, a leading family dentist in Olathe says to skip the drink box and grab the bottled water! Also, apples, nuts, cheese, and plain yogurt are healthy snack options.
Drink lots of water – Drinking water removes bacteria from your teeth, plus provides added health benefits.
Schedule that dental visit – Did you forget to schedule an appointment with your dentist in Olathe this summer? Toothaches might be in your future! Those can be a bit distracting. Find some time and let us help with your smile!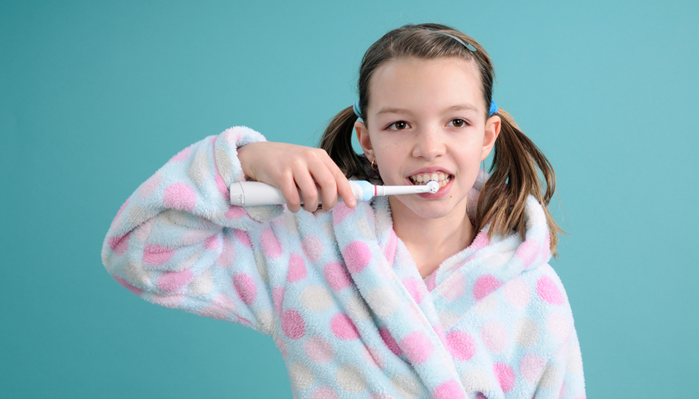 Remember, back to school dental routines aren't just for kids. They are for the whole family. Our calendars are about to fill up with meetings and activities. The traffic will get heavier on our days, and our schedules will lose flexibility. Plan your dental routine each day and stick with it. Set the alarm on those phones for daily brushing and flossing for everyone. Your friendly, family dentist in Olathe wants to avoid seeing you for something serious.
A smile is one of the most memorable things about you. Receiving general dentistry services such as cleanings and X-rays on a bi-annual basis is one of the best ways to maintain an optimal smile, not to mention an important way to manage your health.
At Waters Davidson Family Dentistry, we are a highly respected Olathe dentist office. We know that regular dental visits will help protect your smile and prevent disease so that you feel confident and healthy. Our dentist office in Olathe has been a source for quality dental care for years. Our cutting-edge technology and knowledgeable staff have allowed us to maintain the highest level of care and service.
We even have services associated with sleep disorders; in fact, we have many clients that consider us the best sleep dentist in Olathe. Come see why our patients never want to go anywhere else!
Call us at (913) 782-1330, visit our website to learn more about our services, or contact us online to get started today!