Keeping your teeth strong as you age is something you might struggle with. Lifestyle, foods, and nutrition all play a significant role in the health and strength of your teeth. It is always important to stick to your daily oral health routine and visit an Olathe dentist office regularly for cleanings and exams.
During each visit, it's a great time to ask any questions you might have to the best dentists in Olathe about your oral health. Our team at Waters Davidson Family Dentistry has compiled a few tips to make sure you keep your teeth healthy for as long as possible:
Protect Your Teeth's Enamel
Your teeth's enamel is an exterior coating that protects the teeth. It is made from calcium and other minerals influenced by the foods you eat. Dairy is a great way to build up enamel because it has calcium which adds strength. Foods high in calcium, such as cheese and milk products, are popular choices. But did you know that other foods such as leafy greens, including broccoli and kale, are also great calcium sources?
Just like some foods build up your enamel, some foods also destroy your enamel over time. Highly acidic foods such as citrus fruits, sugars, pickled foods, juices, and even many medications are on the list of thing to avoid in order to preserve tooth enamel.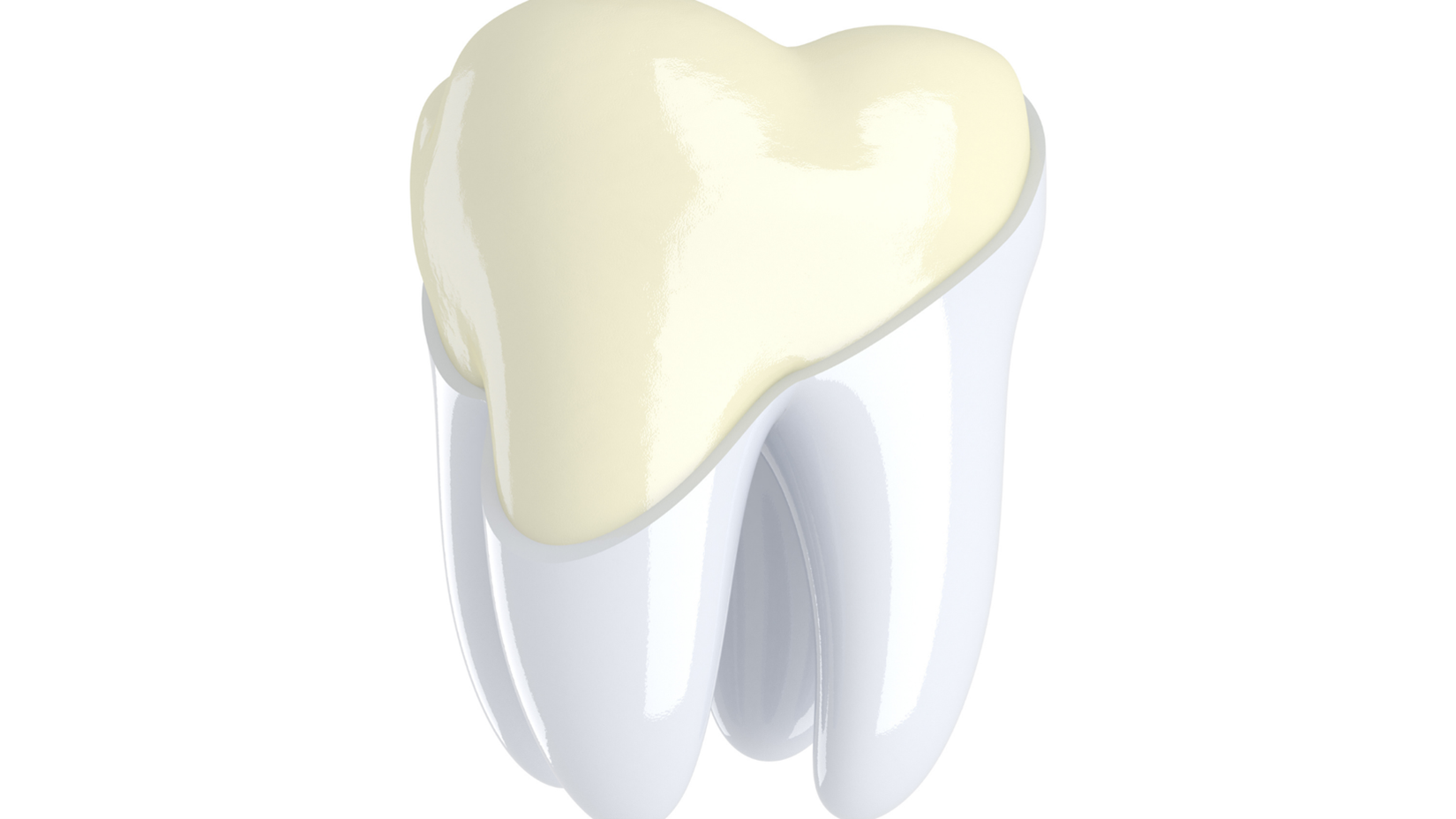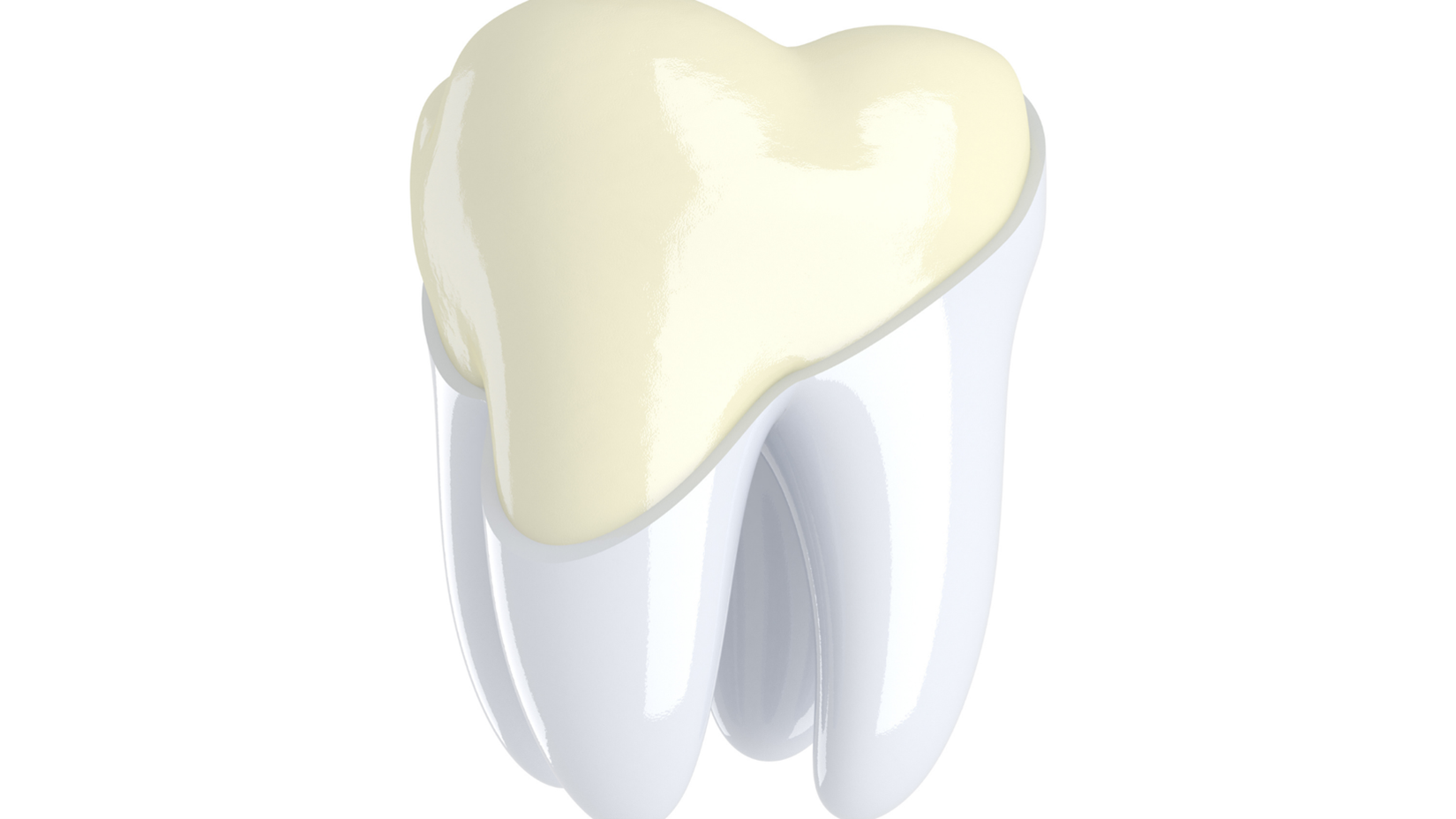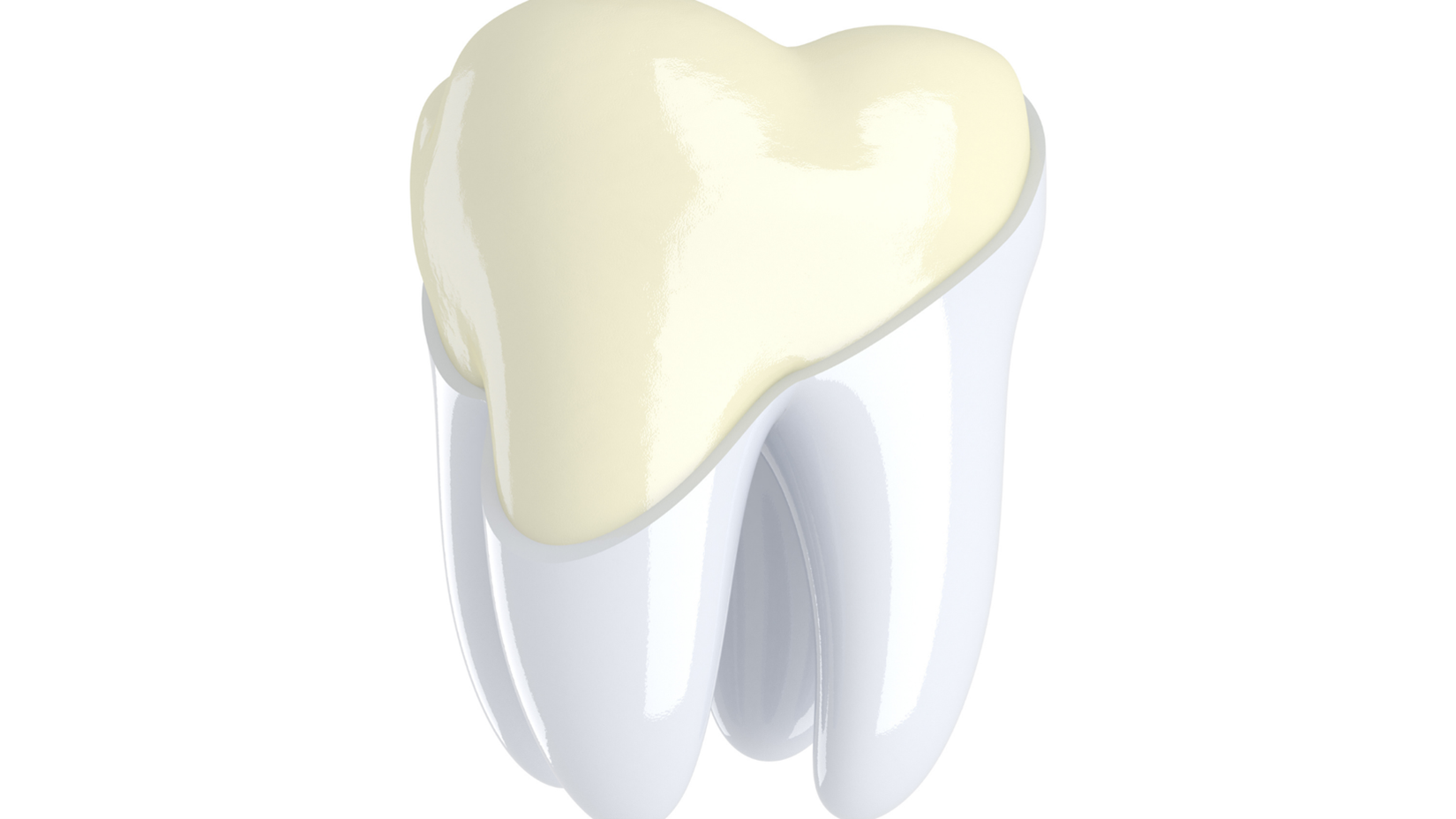 If You Grind Your Teeth, Get a Guard
It's common for people to grind their teeth at night, both situationally or perpetually. For instance, some people grind their teeth only under stress, while others grind their teeth every night, no matter their stress levels. Regardless of the reason, you will need to get a nightguard made at your dentist office in Olathe to ensure that you don't damage your teeth. Constant grinding wears down and eventually destroys the enamel, which is what protects all teeth.
Brush With the Right Gear
Picking out the right toothbrush to brush three times a day is essential to enamel health. If you pick bristles that are too hard, you can damage your teeth. Equally, if you brush by pushing down too hard, it can also damage your teeth. When you pick out a brush, pick a soft-bristled brush and gently brush your teeth with fluoride toothpaste. This will ensure your enamel stays intact. According to one of the best Olathe family dentists, the right toothbrush is a vital tool for your overall oral health.
At Waters Davidson Family Dentistry, we have the top family dentists in Olathe and the highest quality support staff. We understand that your smile is the most memorable thing about you, so we recommend scheduling regular dental care to protect your smile and keep your teeth healthy. Our wide range of services, including general, cosmetic, and implant/surgical dentistry, will help provide any and all of your dental care needs.
Call one of the best Olathe family dentists today at (913) 782-1330, or contact us online to learn more about our services and schedule an appointment today!